BLINDS
Blinds are some of the most attractive and effective window treatment options on the market. They create a natural, warm feeling in any room they are installed. Luxury Window Coverings in Toronto offers availability in a wide variety of styles, stains, colours, sizes and even materials. They are a popular choice among our customers.
REAL WOOD BLINDS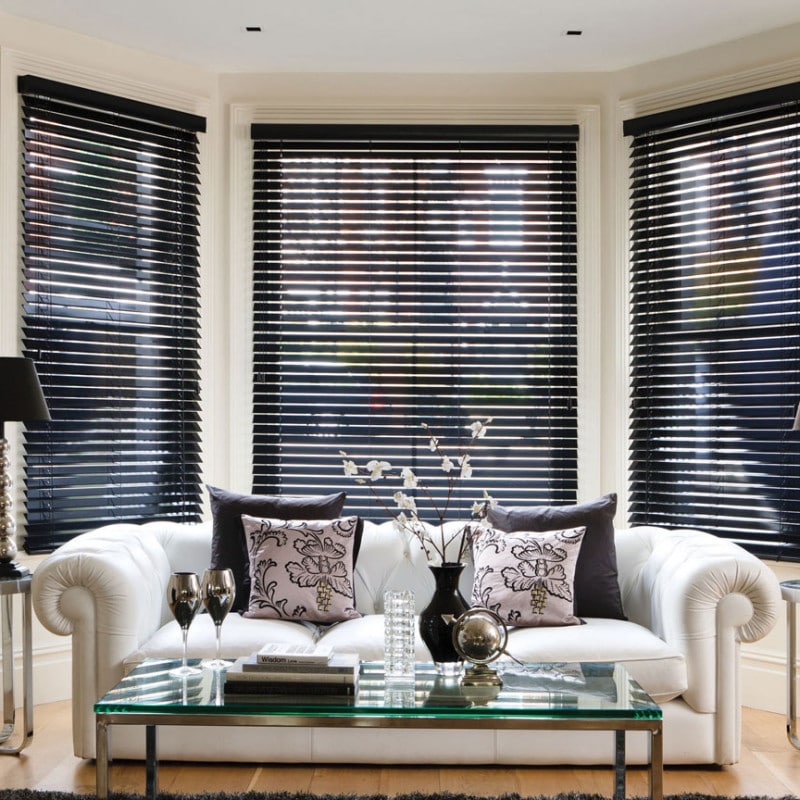 Crafted from only the finest quality basswood in a full range of rich designer colours and warm wood tones. Available in 2" and 2 1/2″ slat sizes in both paints and stains. To further enhance the look, choose from a complementary selection of 20 Decorative Tapes, which are available in solid, embossed or tone-on-tone textures.
FAUX WOOD BLINDS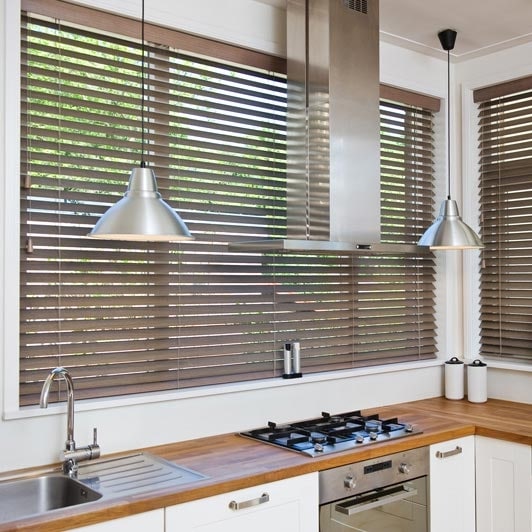 A unique blend of resin and wood fused together to imitate the look and warmth of traditional wood blinds. Ideal for high humidity areas such as bathrooms and kitchens. They are available in 2" and 2 1/2″ slats, plain, textured or print finishes and in a wide assortment of colours and tones.