SHEER SHADINGS
Our innovative light-diffusing sheers and shadings transform light and provide UV protection for your furniture and artwork.
LAYERED SHADES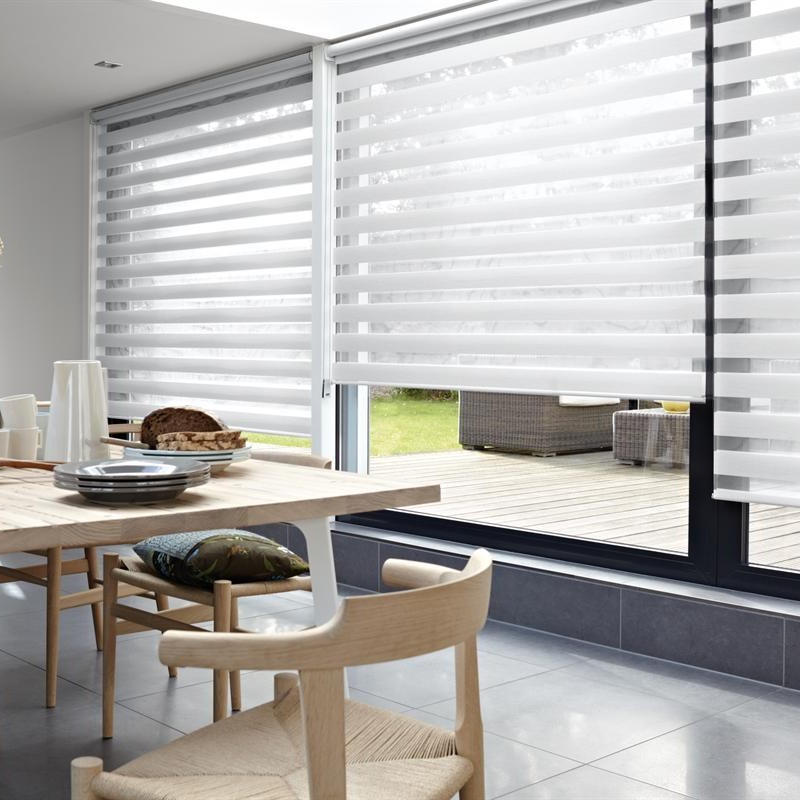 Mezzanine Layered Shades combine alternating sheer and solid fabric bands in a single shade. This design allows the shade to transition from open to closed seamlessly, providing a modern solution for view-through, light control and privacy. It's a roller shade and sheer shading, all in one. Learn more about Layered Shades.
SHEER SHADES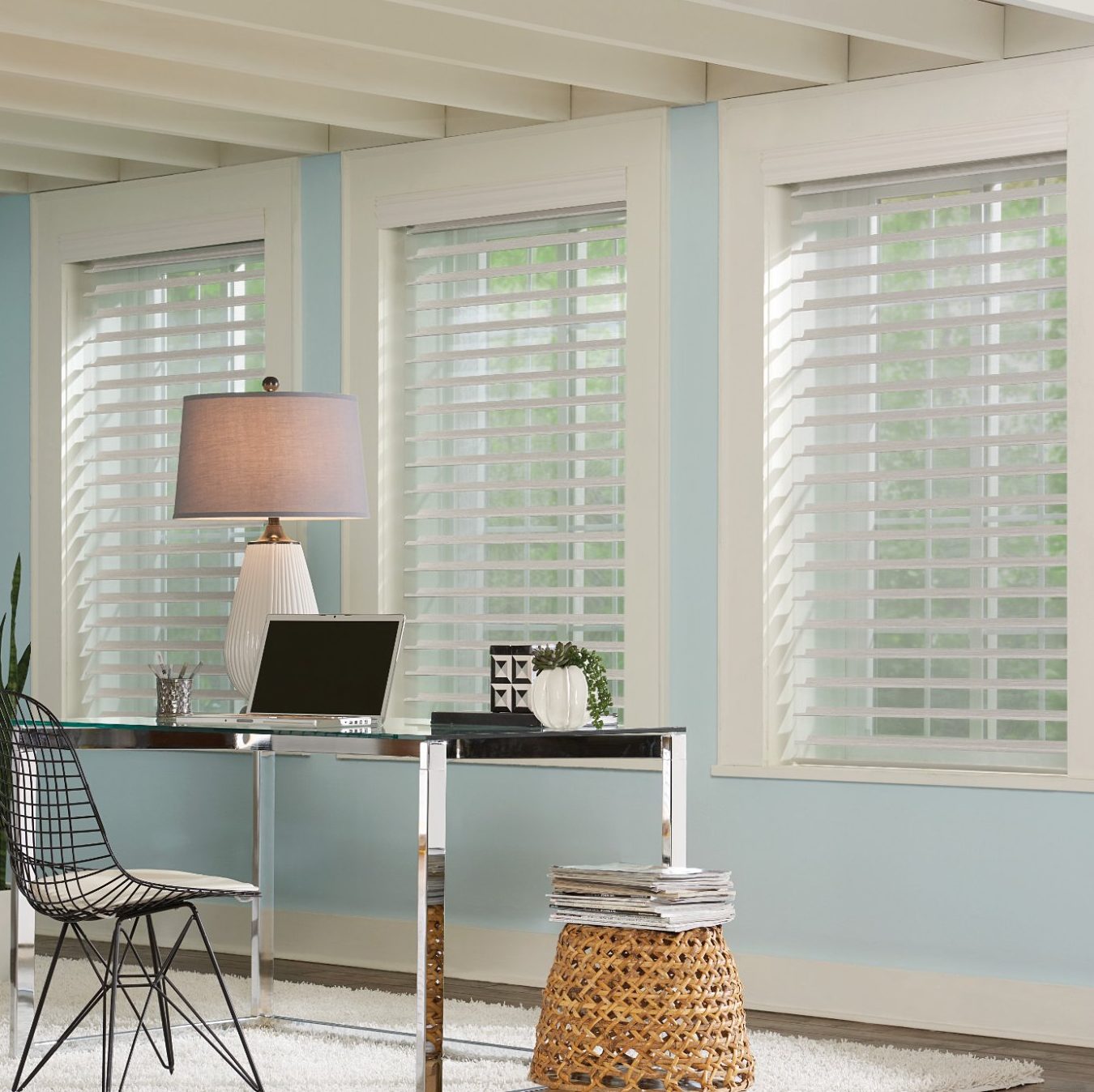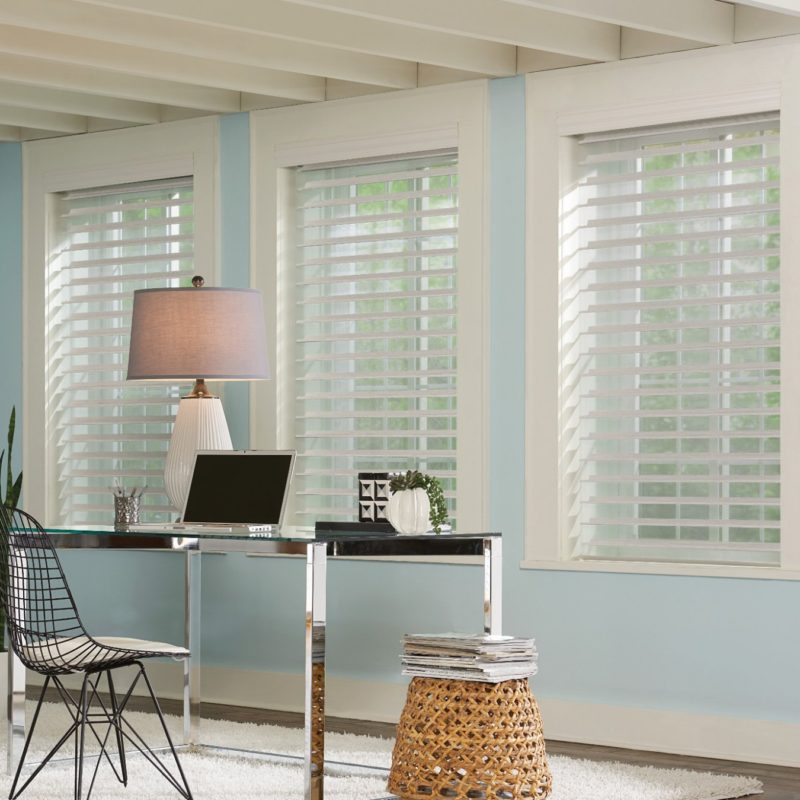 Overture Sheers feature soft adjustable fabric vanes that appear to be floating between two sheer fabric panels that beautifully diffuse harsh sunlight. Simply tilt the vanes to achieve your desired level of light and privacy. Learn more about Overture Sheer Shades in Toronto.
VERTICAL SHEERS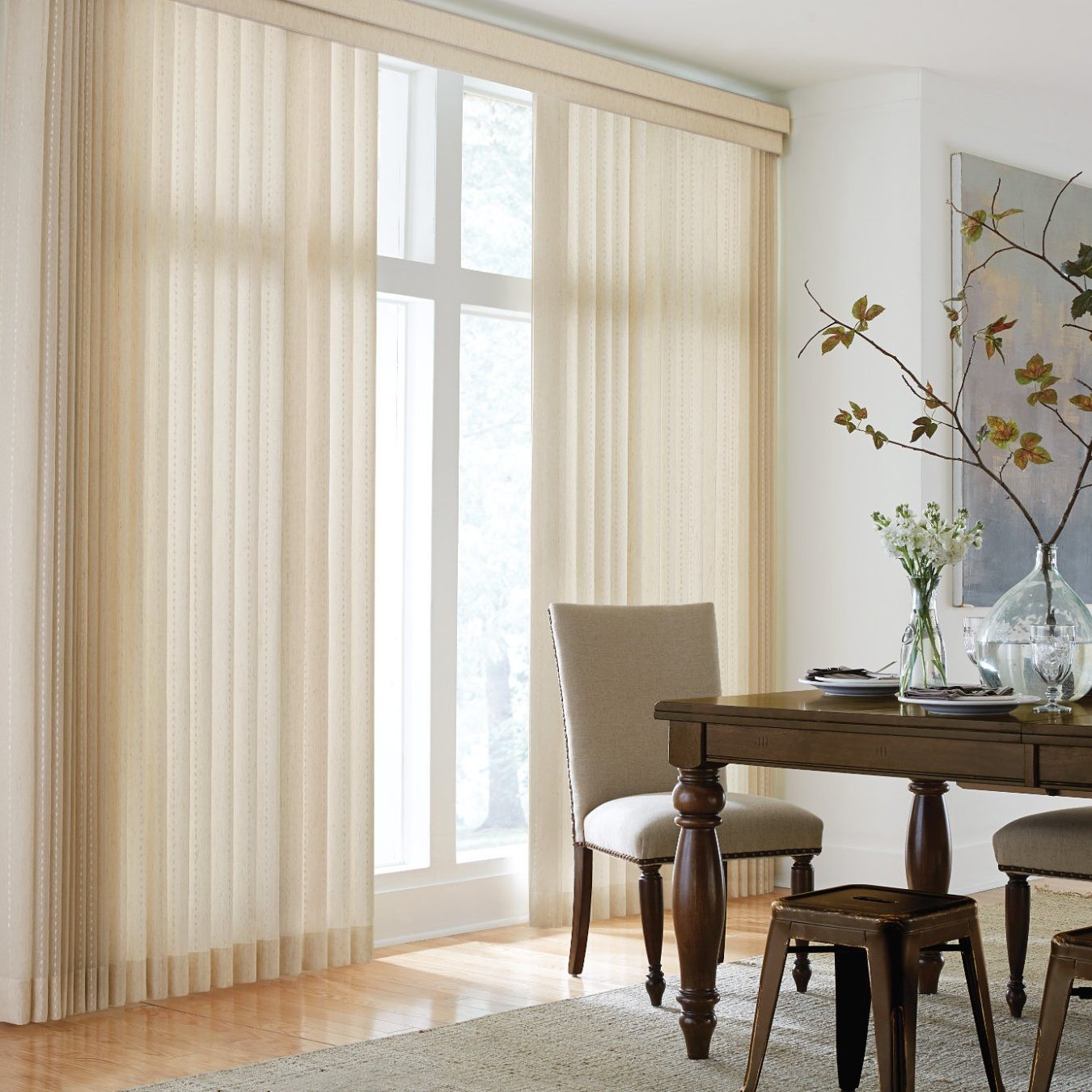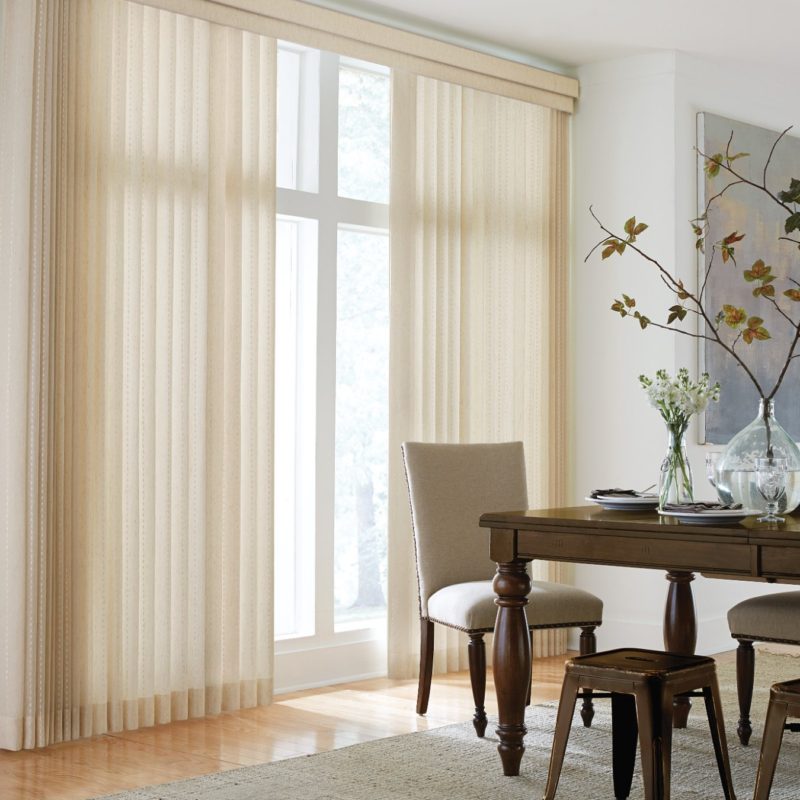 For effortless luxury and style, choose Vertical Sheers Shades. These subtly curved and timeless vertical window coverings rotate for privacy and light control, allowing a soft and flattering light to filter through to any room, while still maintaining your essential privacy. Learn more about Vertical Sheers.