Luxury Window Coverings carries the full range of Somfy systems, accessories and components. Our Somfy Platinum Experts advise and support our clients all the way from selection to implementation.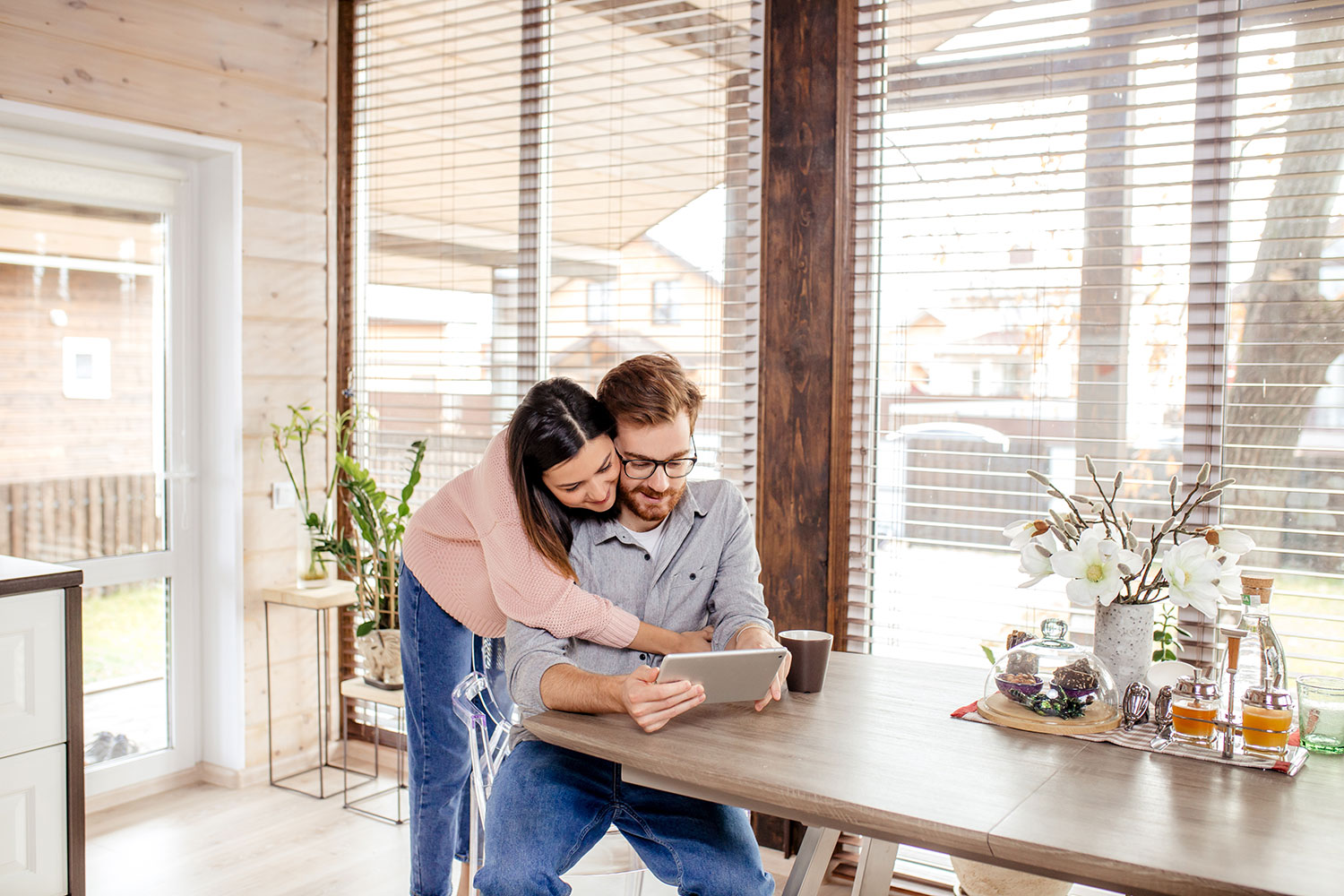 Bring Your Home to Life with
Somfy®

Motorized Blinds
The visual impact blinds and curtains have on your home is instant and they have been used for centuries for decorative effect and practical purposes. 
But the ability to automate them is truly exciting – and you will be amazed at how often you adjust them when it is so easy. Automating control of your blinds or shades is the simplest way to change how you use your space; quite simply, it changes how you live. 
Adjusting your motorized blinds and window coverings from the comfort of your lounge is a sophisticated indulgence… are you ready?
Control your indoor blinds from a remote control, tablet or smartphone. With Somfy solutions, everything becomes easy!
Our new range of motors gives you the acoustic performance of incomparable quality when opening and closing blinds. No noise will disturb you!
Thanks to their sun sensors, your motorized interior shades will adapt their behavior to the external conditions. They will help you to control your energy costs much more efficiently.
Personalize Your Interior
Choosing motorization shades is choosing a new lifestyle! Play with natural light and create your own moods and enjoy the silence!
Benefits of ChoosingMotorized Window Coverings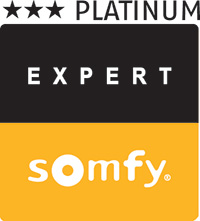 Luxury Window Coverings is proud to be 1 of only 3 Platinum Level Somfy Experts in the Greater Toronto Area – the highest level of certification. Purchasing from us is your guarantee of receiving the highest quality advice and service on the range of Somfy motorization solutions. We have received specialized training to ensure you are provided with the best solution to meet your individual needs.
The convenience and simplicity of tomorrow's home is available today. With the Somfy myLink App, and RTS Controls, you can control your automated window coverings from your sofa or on your smartphone.
That's a luxurious option but is also hugely practical: you can close the blinds from the comfort of your lounge; adjust them to reduce glare; you can even pre-program scenarios to mimic activity in your home if you are away, or simply to get your household moving in the morning!
Once you've experienced the practical sophistication of motorized window coverings, you'll wonder how you ever lived without it.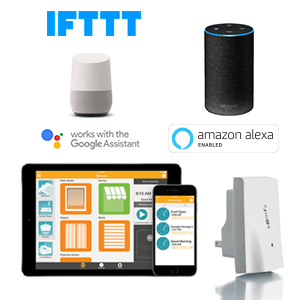 The Somfy myLink system is the most versatile way to get your home moving. It controls all Radio Technology Somfy (RTS) motorised products via a small, discreet, cordless unit which plugs directly into an existing power point. With Somfy myLink you can control your RTS motorised products with your smart device – even when you're away from home! The device communicates over your home's WiFi network or, when being used remotely, via the 3G/4G internet network. Simply plug in the cordless unit, download the free Somfy myLink App to your smart device, follow the on-screen set-up and you are ready to remotely control all your motorised applications – there are no cords and no wires. You can also schedule scenarios on a seven day plan to get your home moving! The myLink works with Alexa and is compatible with IFTTT.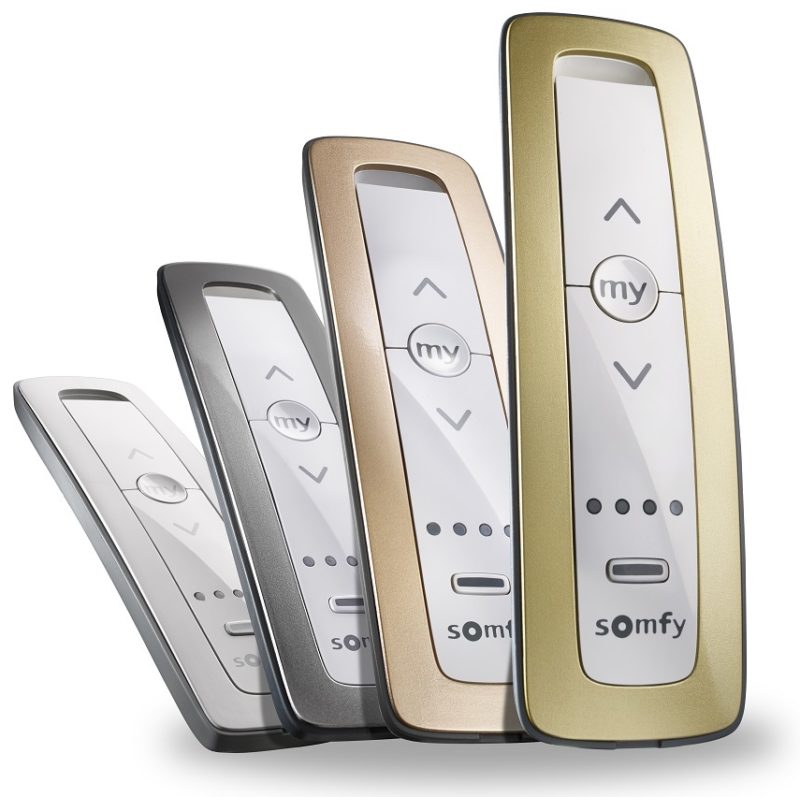 Control all Radio Technology Somfy® (RTS) products such as draperies, roller/Roman shades, awnings and LED lights with an elegant Situo® RTS control. Sporting a sleek modern look, it's sure to add a touch of elegance to any decor. Available in one and five channel versions so you can control one motorized product or one group of motorized products.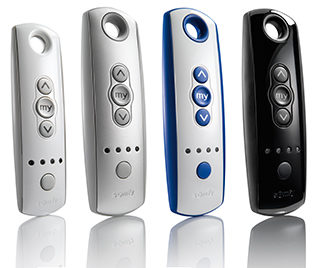 The Telis RTS is a convenient hand-held remote for use with any motorized product featuring Radio Technology Somfy®. It's available in a variety of colours and channels. Choose from white, silver, black or blue and white to fit your style and preference. It comes in 1 channel or 5 channel versions. Each channel can control an individual motorized product or a group of motorized products which provides practical and flexible control options. It's compatible with all RTS powered systems, controls and accessories so you can mix and match options to maximize product performance.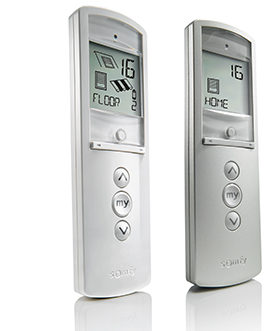 The Telis 16 RTS hand-held remote extends control of motorized interior and exterior products up to 16 different channels and controls products within range of 65 feet. Featuring an on-screen display for easy navigation, you can assign a different function to each channel, using a name, icon or number for easy operation. Close a single blind or activate a suite of functions at the touch of a button. The tedious task of raising and lowering a group of coverings is now simplified with the Telis 16 RTS.