Two alternating layers of fabric with sheer and opaque horizontal strips.
This is the hallmark of Layered Shades. A contemporary addition to existing styles of window coverings. It's an amazingly simple and effective method for choosing just the right amount of incoming light and privacy.
Layered shades offer a modern take on light control. When open, the layers align, gently filtering light through the sheer material. The bottom rail is styled in aluminium with rounded caps at the ends. The fabric blocks up to 99% of UV rays, protecting your interiors.
Layered Shades are custom made to exacting standards, just for you. Easy to use, with a fine finish. It goes without saying that high quality Layered Shades from Luxury Window Coverings guarantees years of smooth use.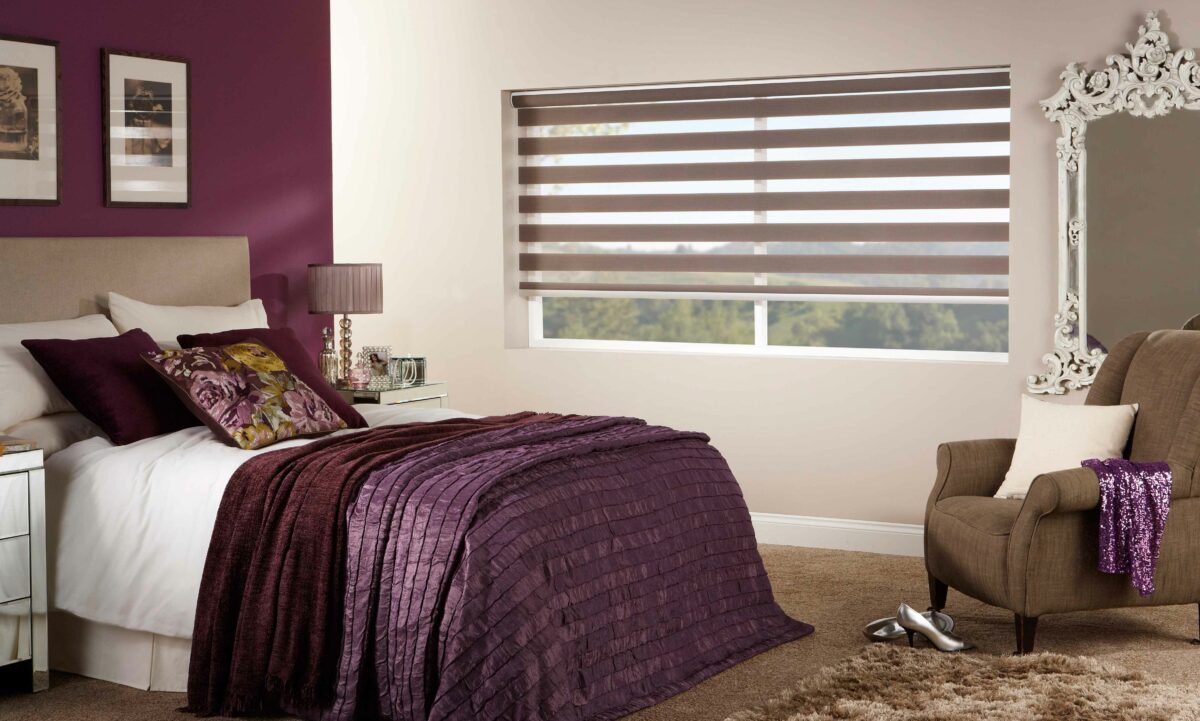 FABRIC COLLECTIONSOur extensive collection of exclusive fabrics offers you many options, so your Layered Shades can join your interior in perfect harmony. The collection has everything from amazingly attractive uni colours to delightfully decorative fabrics.
admin
2019-04-26T17:58:04-04:00
4600
Mezzanine Layered Shades
Light Filtering